BIG STEVE / FUN CITY TATTOO
Join us January 6th and 7th at our L.A. location where we are hosting tattooist Steve Pedone, owner of NYC'S famous: FUN CITY TATTOO.
Tattooing since 2003, Big Steve apprenticed under Jonathan Shaw, the original owner of Fun City Tattoo, with help from Phil Luck. Steve has kept the heart and soul in Fun City alive since the early years of the shop. Specializing in black and grey, American traditional, Polynesian tribal, and more, with Steve's wit and speed, he is one of the most well-rounded and charming tattooers in the business.
To schedule an appointment email FUNCITYTATTOO@GMAIL.COM
August 2017:
Freedom, told through line and color
Join us at 108 LA to preview Maxx Starr's short story and latest works on August 10th and 11th.
Freedom, Told Through Line and Color, takes the reader out for a night in New York, unpolished and authentic. Punctuated with bursts of color, the primal hieroglyphs illustrate the journey while the text sings accompaniment—bright, happy and positive.
Starr, a NYC artist and entrepreneur, has created a narrative style that he refers to as visual jazz. The book is one cohesive piece of art with the linear structure of a novel. He touches on the spontaneity of life before social media and mobile phones, when the only plan one needed was to see "where the night takes us."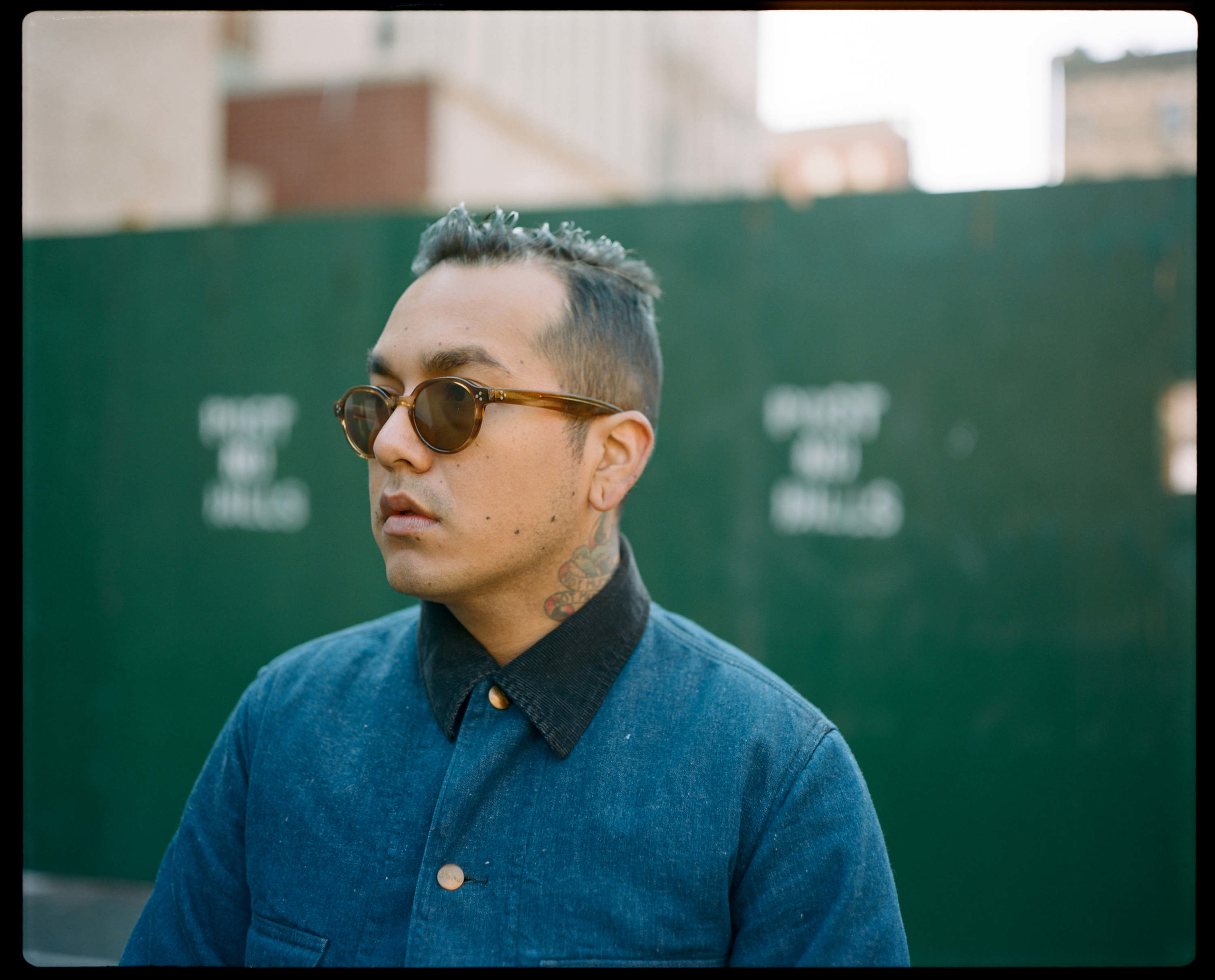 Will be joining us in the LA studio as our May artist in residence. Come add Adrian's work to your collection May 5th-7th.
Adrian is a piercing artist with 10 years of experience. Originally a southern California native, Adrian followed his career to New York where he was mentored by J. Colby Smith.
Adrian curates beautiful piercing and jewelry combinations. Visit his instagram for inspiration and book an appointment.
Email: info@jcolbysmith.com for more details.
will be joining us in the LA studio as our April artist in residence. Come say hello and shop her newest collection SILVER LINING.
Inspired by ancient patterns, ethnic tribes, music and the shape of shadows, Merrel has created her own minimalistic style in jewelry design. Using sterling silver, 14 karat yellow and rose gold for all handmade pieces.
Email: info@monocrafft.com for more details